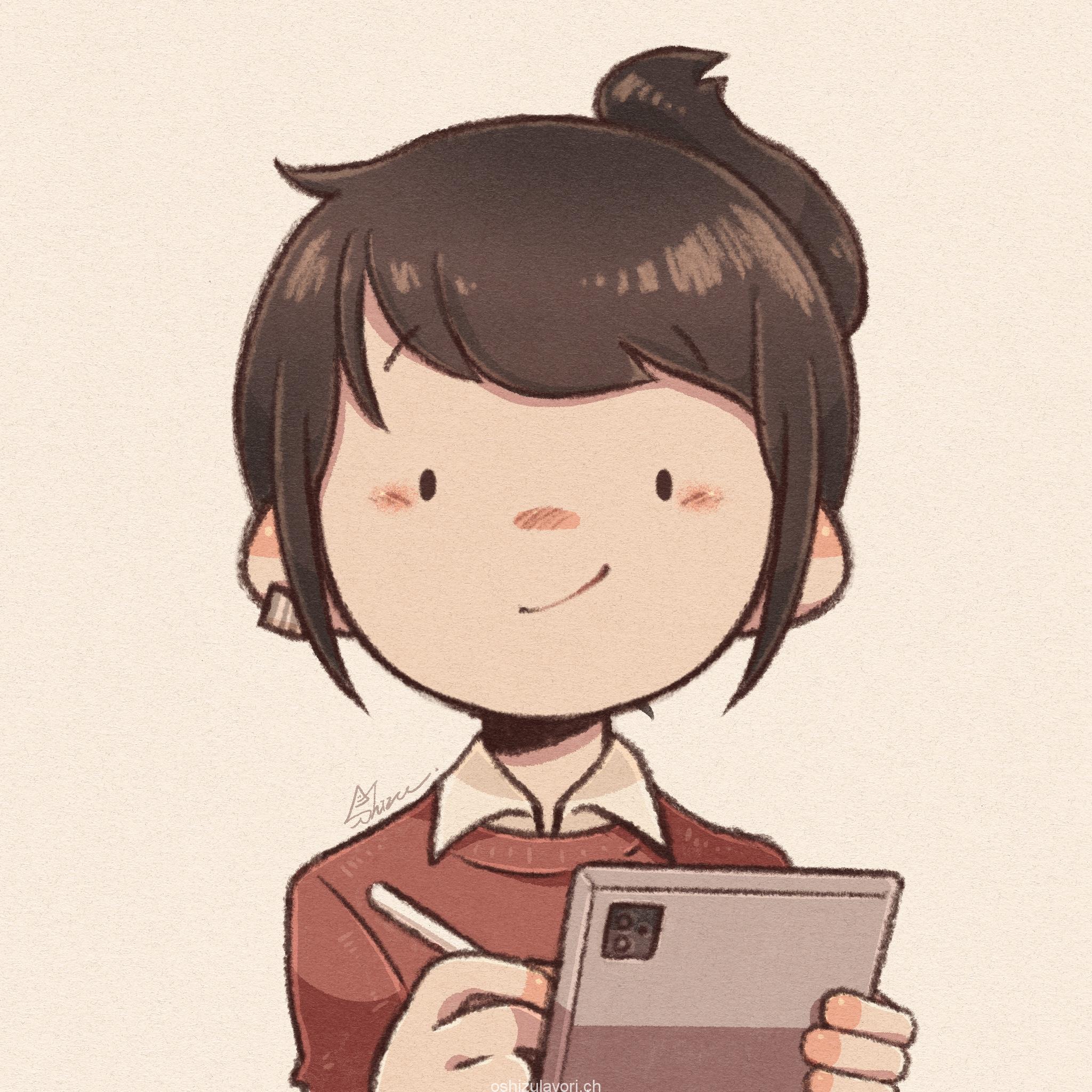 Shizuka

Designer
In my career, I have worked on illustrations for product packages, magazines, and advertisements, character designs for companies, apps, and characters that appear in music videos of famous artists, caricatures of employees of organizations and companies, caricatures for general clients, and logo design. The demand for caricatures is particularly high, and I still receive requests from many clients.

Customer satisfaction and building trust are my top priorities. I am always looking for ways to grow my work. It is my responsibility and my pleasure to impress people with my work.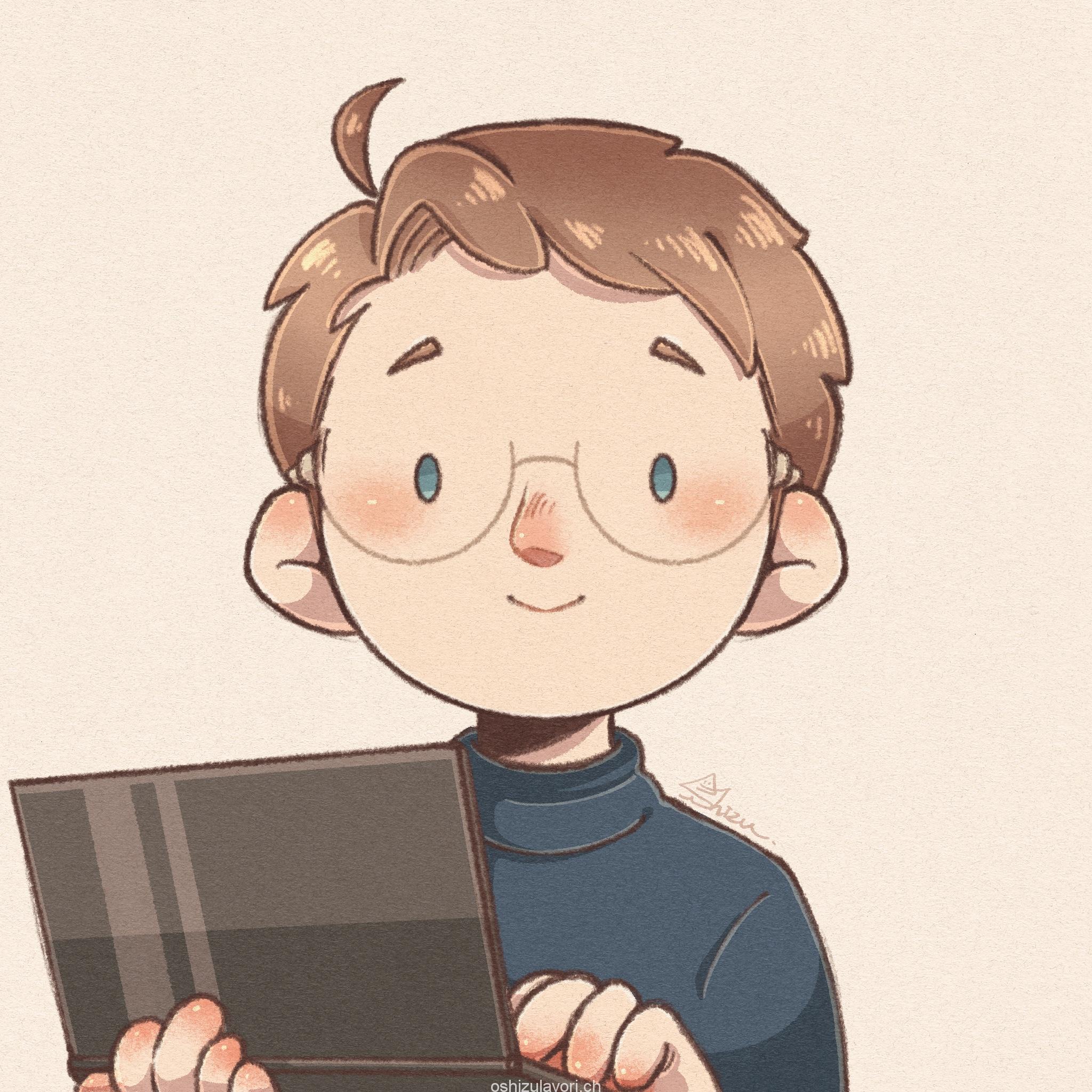 Jarold
Website creator
I taught myself how to design a website and have experience creating websites for aircraft sales companies and sports clubs etc. I also do website hosting.

I believe that websites play an important role in branding and marketing for businesses and individuals. That's why we focus on understanding our customers' needs and designing websites that will help your business succeed.

I always try to learn new technologies and trends so that I can provide the best website for my customers.